{{ notice }}
{{ warning }}
We are a company of practicing and retired teachers, principals, associate superintendents, curriculum specialists, and provincial Teacher in Excellence Award winners who are pooling our expertise and experience to develop quality, effective review packages, for students taking grade 12 courses, that provide year-long support to classroom learning.
Global Citizens: Small Steps - Big Impact!
DIPLOMAX, a division of Sequel Solutions Inc., is dedicated to preparing the students of today for the challenges of tomorrow – and in a global community, not all children have the same educational opportunities. In developed countries, education is sometimes viewed as a "right" and often not valued. In third-world, poverty-stricken countries, education is seen as a "privilege" and not available to everyone.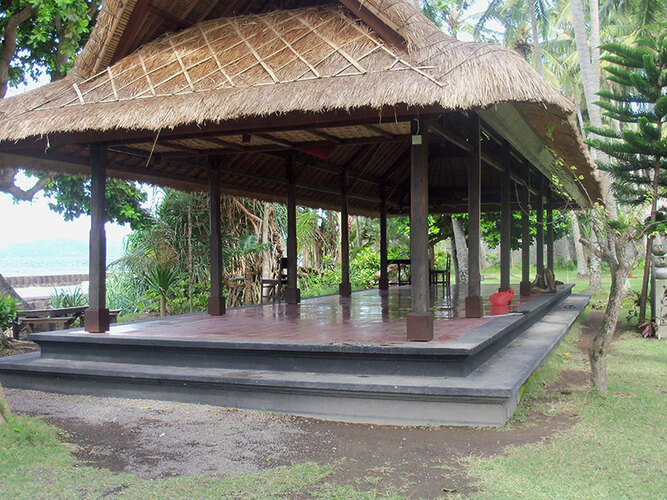 _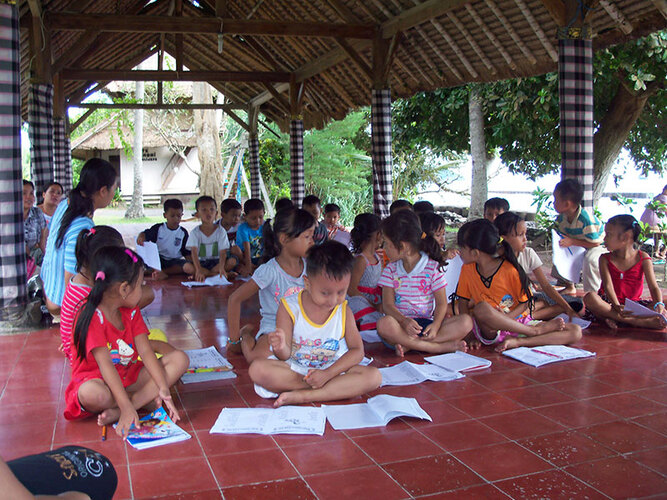 CORPORATE PLEDGE
Sequel Solutions Inc. is committed to providing annual financial support, for the next ten years, to Sure Steps for Success and its educational initiative in East Bali.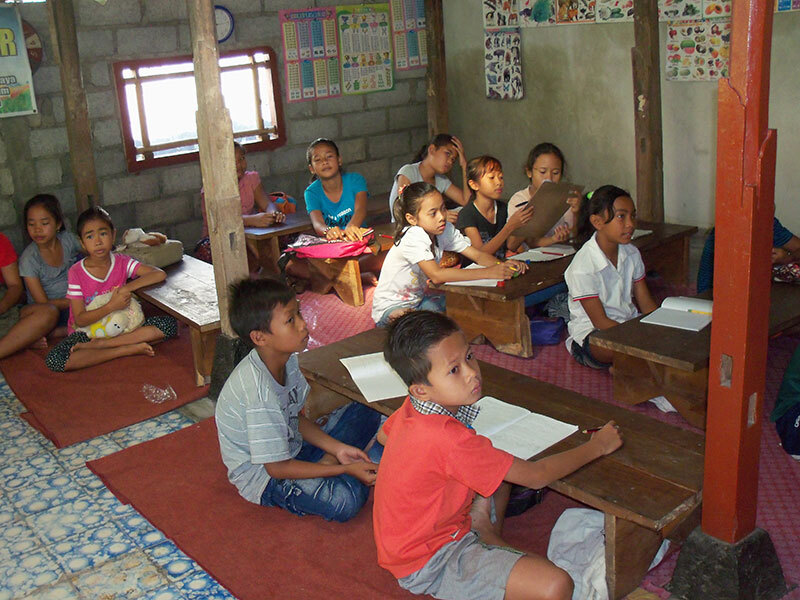 In East Bali, the poorest part of the island, the average monthly income for a family is $125! With most families struggling to buy rice, education is indeed viewed as a "privilege" for the lucky few children who are able to attend. Although the Indonesian government provides "free" education, there are many barriers which prevent all children from attending school. There are not schools in every village. Attending a junior high or middle school involves transportation costs while attending a high school often requires a student to move away from their home – increasing the cost of education and separating children from their families. Children cannot attend school if their families cannot afford to purchase their school supplies and two, sometimes three, different colored school uniforms at a cost of $35-$50 per uniform depending on the age/size of the child. Multiple uniforms are required in state schools to ensure that children have clean clothing. Remembering that the average income of a family with four children is only $125 per month – or just over $4.00 a day – finding the resources to send even one child to school is a daunting challenge.
While visiting Bali, DIPLOMAX founders, Noel Kunst and Shirley Wacowich, were saddened to see youngsters crouching under open school windows trying to listen to the lessons going on inside. Children that keen on learning needed a helping hand – not a hand-out! Noel and Shirley shared their "Bali stories" with friends and family and encouraged them to help out. They soon established Sure Steps for Success, a not-for-profit organization, intent on improving the educational opportunities for children by providing free after-school and weekend classes for village children. Word of the free classes spread quickly and the initial six students has grown to over 400 students in four villages. Balinese instructors provide classes in basic English, mathematics, reading, beginning technology skills, and cultural dance. Sure Steps for Success pays for the instructors and all supplies and materials such as charts, scribblers, pens/pencils/crayons, pencil sharpeners, rulers, erasers, white boards, manipulatives – even a water dispenser and water! Sure Steps for Success purchases building materials needed to construct classrooms – villagers donate their labour and construction skills to complete the projects.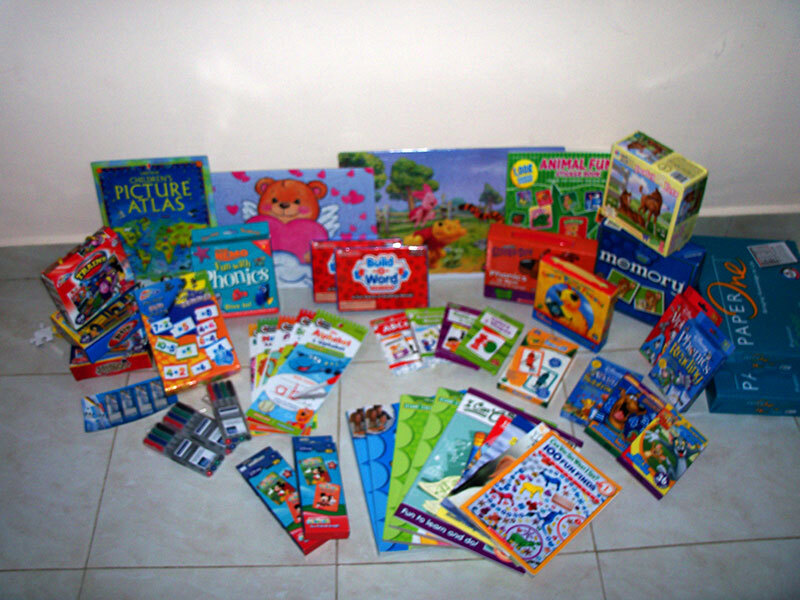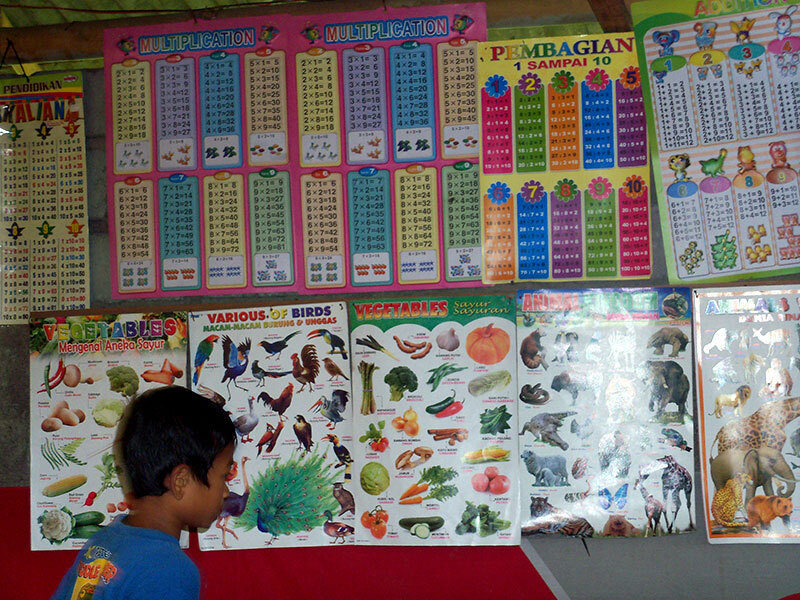 While children only comprise 25% of the total population, they are 100% of our future. We may not be able to provide a Western-style education to all East Bali children but Sure Steps for Success has improved the educational opportunities for those poverty-stricken village children listening to the lessons through the open school window. Together we can make a difference!