{{ notice }}
{{ warning }}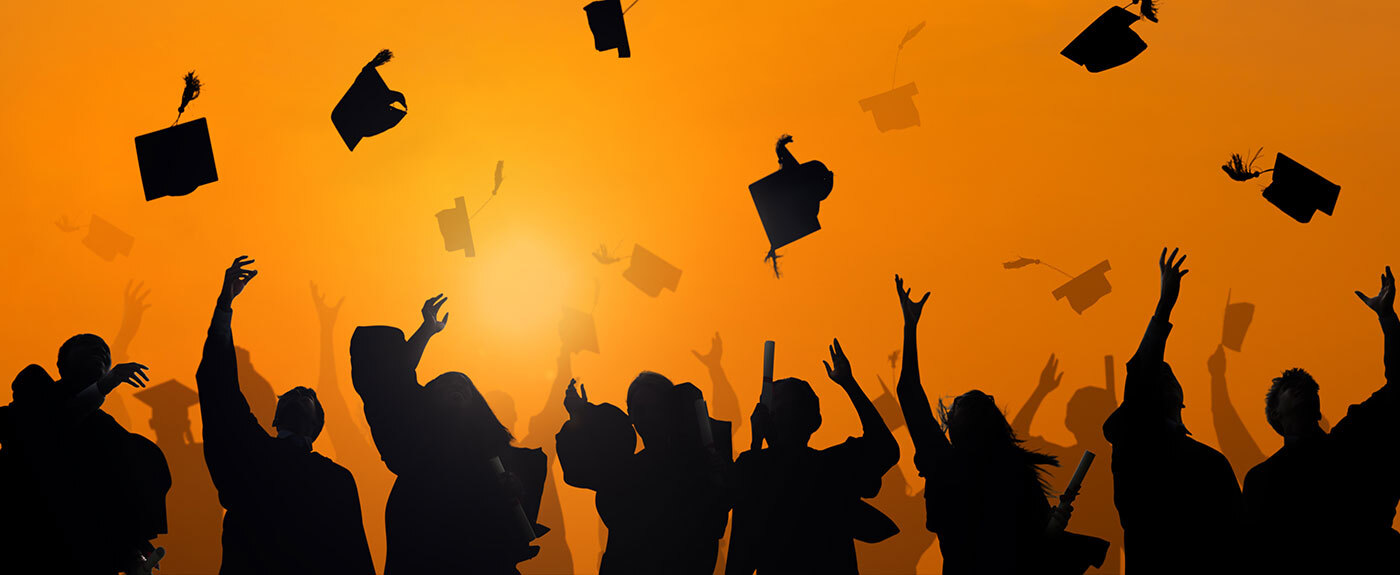 Experienced Educators
Exceptional Results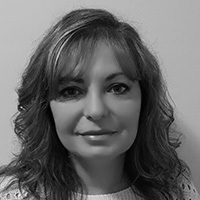 Silvia Fernandes-Isidoro
Silvia Fernandes-Isidoro is a mathematics teacher with 22 years of teaching experience at the high school level. Having taught all levels of mathematics, including the International Baccalaureate program, her proficiency and talent in teaching math has earned her an APEGA Award nominee twice and an Excellence in Teaching Award as a semi-finalist in 2008.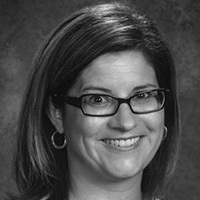 Tracy Gerun
Ever since Tracy's grandmother taught her to read with the classic "Dick and Jane" books, she has been an avid reader. When it came time to choose a profession, the opportunity to talk about language and literature everyday presented an ideal fit. In 1995, Tracy graduated from the University of Alberta with a Bachelor of Education, majoring in English, and she has been teaching in Edmonton ever since. In 2010, she was a semi-finalist for an Excellence in Teaching Award.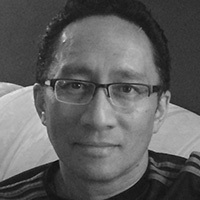 Robert Hempel
Robert Hempel holds two Degrees – a Bachelor of Science (Specialization in Biotechnology) and a Bachelor of Education (with Distinction). During his 16-year career he has been nominated for the Excellence in Teaching Award for his school district and for the APEGA 'Making School Cool' Teaching Award. Mr. Hempel has helped students to achieve 100% on the Provincial Diploma Exams as well as establishing pass rates of 95 to 100% in his classes. He participates in Diploma question development and marking as well as teaching Biology 30 and Science 30 Diploma review courses.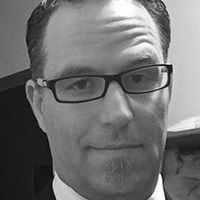 Greg Henkelman
Greg Henkelman has been passionate about biology his entire life, working as a microbiologist in labs and an interpreter in science museums before switching to teaching high school biology for the past 16 years. In that time he has been nominated for an Excellence in Teaching award, won an APEGA Teaching Award, and won the Canadian Iron Science Teacher award through Discovery Channel Canada. He has recently completed a Master's degree, focussing on Science Literacy.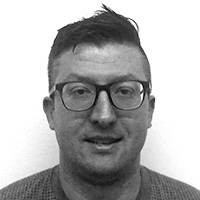 Conrad Hope
Conrad Hope has been teaching Chemistry 30, AP Chemistry and Chemistry diploma preparation courses for the past 10 years in Edmonton. Conrad was a semi-finalist for the Alberta Excellence in Teaching Award in 2013. His deep understanding of the chemistry curriculum and ability to simplify very difficult topics have helped thousands of students he has taught. In addition to teaching chemistry he is the Science Department Head at his school, coaches school soccer, and occasionally works with Alberta Education in developing and reviewing chemistry diploma exams. He is the proud father of two boys and loves spending time with his family.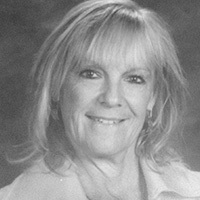 Carolyn Kennedy
Carolyn has been teaching Social Studies 30 for over 20 years and has taught Diploma Prep courses for the last 10 years. She has worked with Alberta Education as a marker for many years and her students have experienced great success as a result of her expertise in the subject area. She enjoys sharing her knowledge and passion for the subject material within her classroom teaching as well as Diploma Preparation courses and takes pride in the excellent results her students have achieved.
Jeremy Klassen
Jeremy Klassen has a Bachelor of Science degree (major in Pure Mathematics) from Trinity Western University and a Bachelor of Education degree from the University of Alberta. These have allowed him to teach high school mathematics for the past fifteen years. He has participated in curriculum and resource development and been involved with the creation and marking of diploma exams. Completing his Masters of Mathematics for Teachers through the University of Waterloo changed his life! Jeremy has worked on committees responsible for creating their annual team competition, and marking their Euclid competition. This inspired him to start an annual interschool team competition in his high school. He loves math. Not only is it his job, but it often fills his leisure as well. He enjoys all things Math – puzzles, games and reading about various mathematical topics.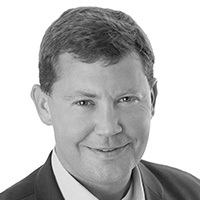 John Meston
John believes in the unlimited creative potential of humanity. For over 20 years this fuelled his passion for facilitating student growth through Social Studies. Social Studies for John, is the most rigorous course students take during high school as it charges them with the dual duty of exploring both themselves and the world around them. Regardless of ones' age ... this is challenging as it raises some extremely challenging questions as life's mysteries are unpacked. It is John's goal to assist students in their journey through iPrep's Social Studies 30-1 resource.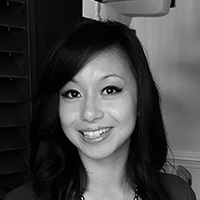 Loretta Ng
Loretta Ng has over 10 years of teaching experience in Physics, Chemistry and Mathematics. She earned a Bachelor of Education degree in secondary education and a Bachelor of Science degree majoring in Physical Science and minoring in Mathematics from the University of Alberta. She also is trained in the International Baccalaureate diploma program and has taught IB Physics for seven years.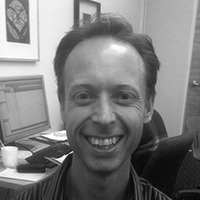 Will Robertson
Will Robertson has been teaching for 12 years with a focus on Social Studies. He is currently a Department Head for an Edmonton area High School. He was involved in piloting the new Social Studies curriculum when it was introduced in 2007-2010 at each level of the course. He marks Diploma exams for Alberta Education, has worked on developing diploma exam questions and currently teaches Social Studies 30-1, 30-2 and 30IB. As well, Mr. Robertson has been teaching diploma prep courses for the past 5 years in January and June for both Social Studies 30-1 and 30-2.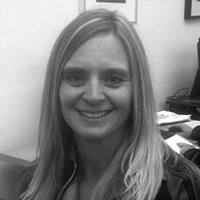 Darlene Scammell
My name is Darlene Scammell. I graduated from the U of A in 1996 and have been teaching all levels of math since. I spent a couple of years, when I first graduated, teaching junior high school and have been teaching high school math since. I have taught math 30 for 15 years, but also enjoy teaching the levels leading up to the diploma. I have been involved in many professional development opportunities regarding the diploma, such as marking and item writing, and feel like I have a very good understanding of what it entails. I am currently the department head of math in an Edmonton high school. I love math and love teaching. In my spare time, I enjoy traveling, walking, golfing, watching movies, spending time at the lake and spending time with my family.
Thomas Stahlke
Thomas Stahlke is an experienced educator having taught Chemistry, Physics, Science and International Baccalaureate for 19 years. As a recipient of a 2015 Provincial Excellence in Teaching Award, and two municipal district awards, Thomas Stahlke has been recognized as a dedicated and skilled teacher that achieves maximum results with his students. He believes learning is reinforced by making real-world connections, and is enthusiastic about ongoing learning.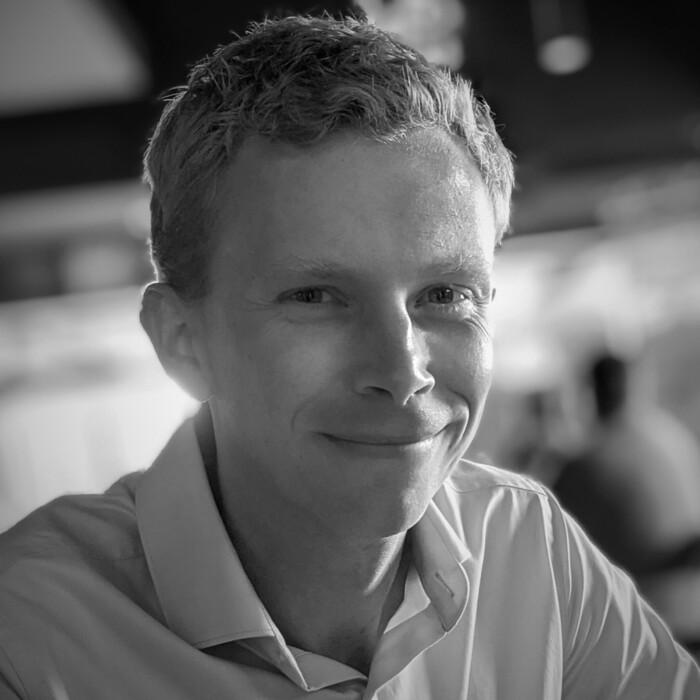 Ryan de Boer
Ryan de Boer always liked math, but truly found his inspiration when he took Physics in high school. Seeing mathematics used as a language to describe the natural world (and as a framework to help us further our understanding of its beautiful complexities) lit a fire in him that continues to burn. Ryan went on to complete his B.Sc. with an Honours Specialization in Astrophysics at Western University in Ontario, then a B.Ed. from the University of Toronto, and he has been teaching at an Edmonton-area high school for the past 10+ years. He is passionate about helping his students achieve academic success by clearly breaking down complicated topics to their fundamentals, and then providing challenges and support for students as they develop the problem-solving skills needed to push their understanding as far as possible.