{{ notice }}
{{ warning }}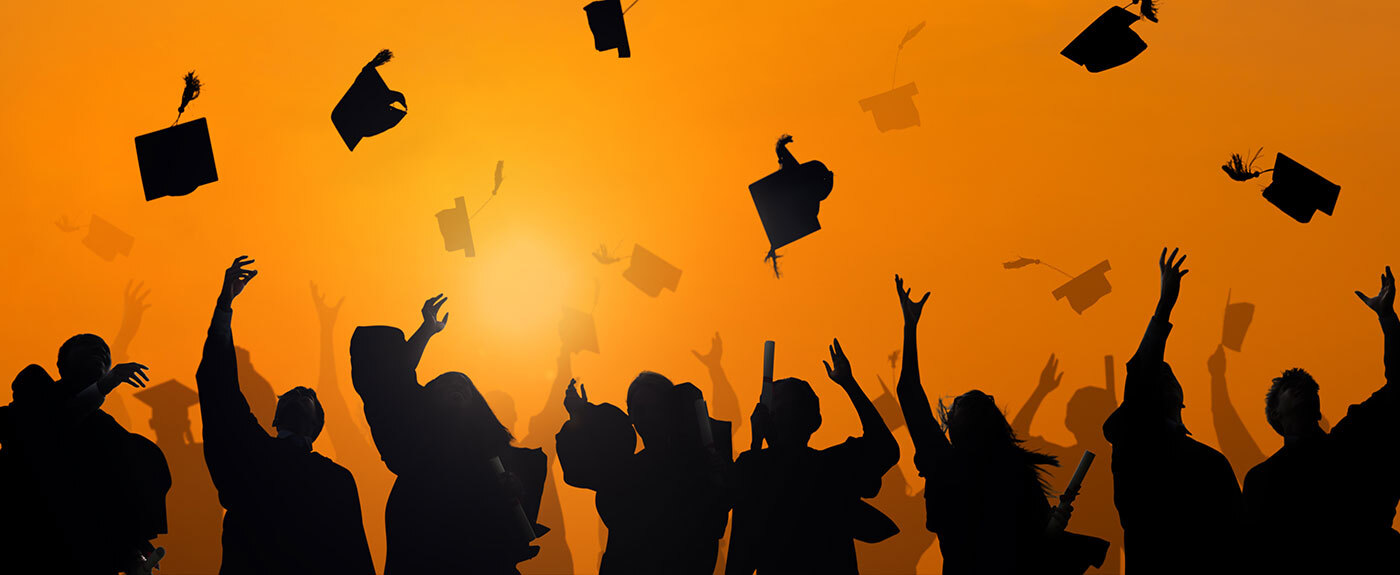 Arriving for Your Edmonton Class
WELCOME!  Here are some things to ensure your DIPLOMAX experience is as positive as possible.
BRING THE STUDY NOTES PACKAGE THAT YOU HAVE PRINTED OR DOWNLOADED TO A DEVICE - TO EACH CLASS.
Print the map to help you find the correct location.
Program the 1-780-970-1946 number into your phone. Call if you get lost or confused.
Come at least 20 minutes early to check-in, receive your schedule, and locate your classroom, bathrooms, etc.
Bring something to eat and drink as vending machines are not always stocked with things you want.
Bring your calculator if you are taking Math or Physics classes.
NOTE: When you OPEN the STUDY NOTES package for the first time - you MUST SAVE it to your computer to access it at a future date.
View Map: U of A Campus
Driving and Drop Off Instructions
Driving and Parking Instructions