{{ notice }}
{{ warning }}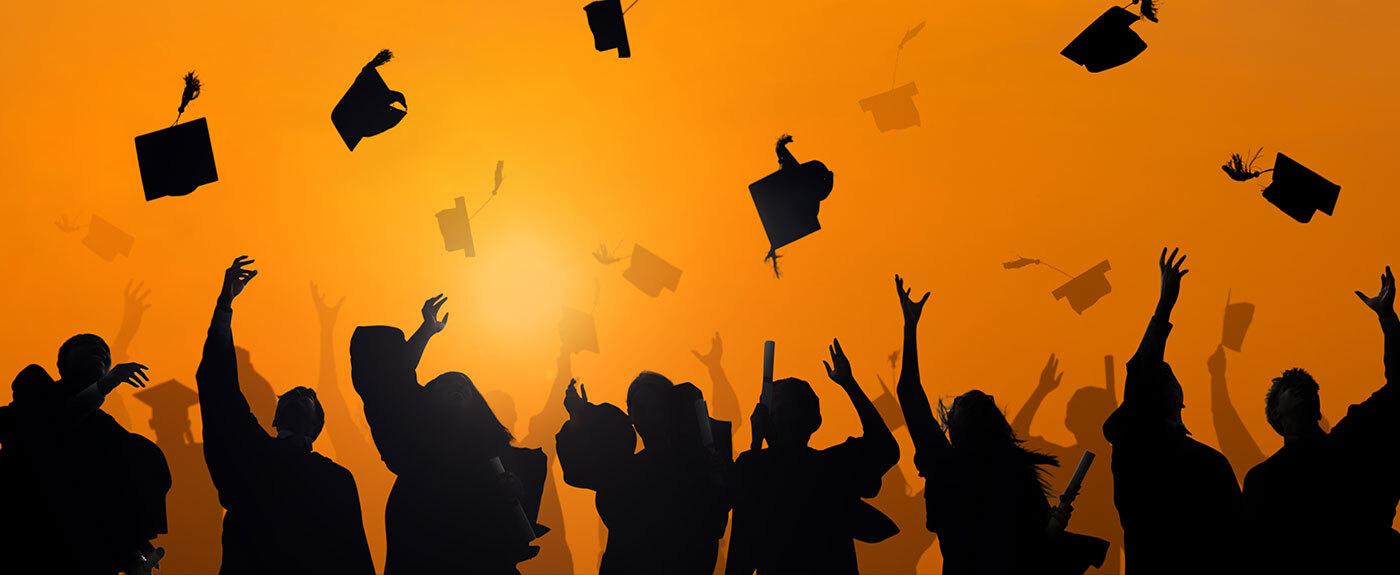 Chemistry 30 Delivery Options
DIPLOMAX GUARANTEE - When you register for an In-Class session with DIPLOMAX - we FULLY SUPPORT your exam prep review
As you automatically receive a copy of the Instructor's Class Notes package with your completed In-Class registration we do not provide refunds. However, DIPLOMAX is COMMITTED to help you complete your chosen exam prep.
Therefore, if ANY In-person review session is cancelled for ANY reason, DIPLOMAX will provide you with a quality, substitute exam prep package, at no additional charge.
You will AUTOMATICALLY receive ALL MATERIALS in that subject's ULTIMATE package (13-hour On-line VIDEO Review, Instructor's Class Notes, iPrep STUDY Notes, and MAX Results).
By choosing DIPLOMAX you are guaranteed exceptional review support.
No products match your criteria