{{ notice }}
{{ warning }}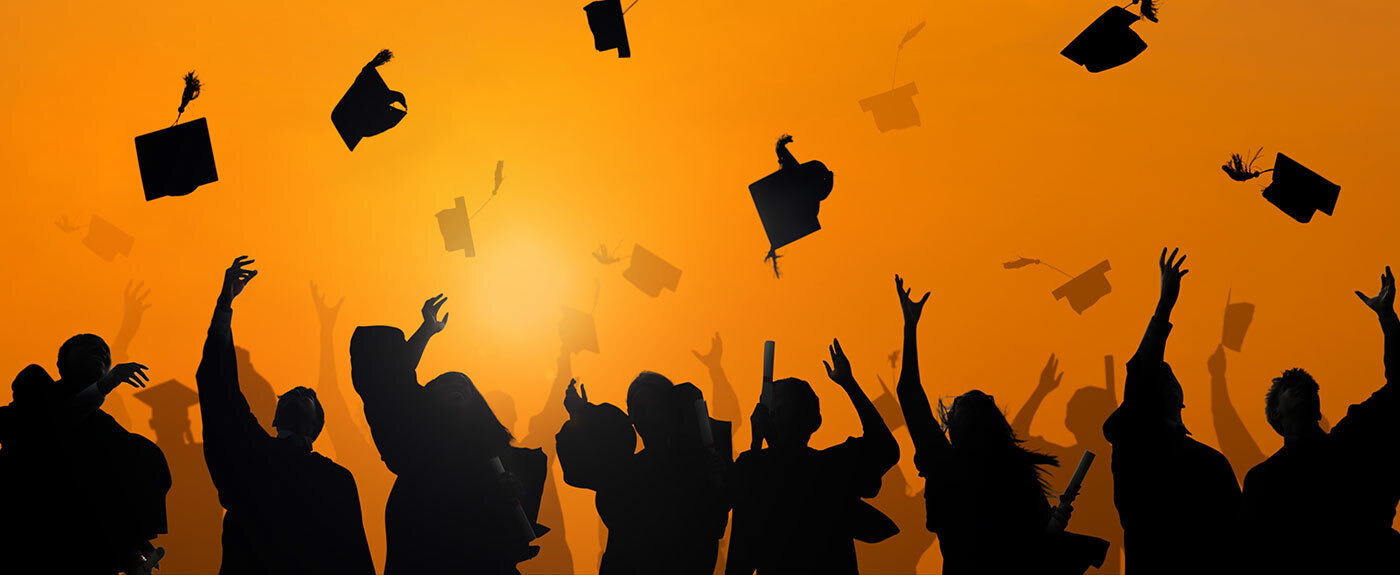 Joining Your Live Webinar
WELCOME!  Here are some things to ensure your DIPLOMAX experience is as positive as possible.
BRING THE STUDY NOTES PACKAGE THAT YOU HAVE PRINTED OR DOWNLOADED TO A DEVICE - TO EACH WEBINAR.
Students who are accessing the live webinars will receive email instructions on what steps to take, and a receive a secure LINK to the live two-day broadcast led by a highly respected DIPLOMAX instructor.
Program the 1-780-970-1946 number into your phone. Call if you cannot connect to the live webinar.
NOTE: When you OPEN the STUDY NOTES package for the first time - you MUST SAVE it to your computer to access it at a future date.