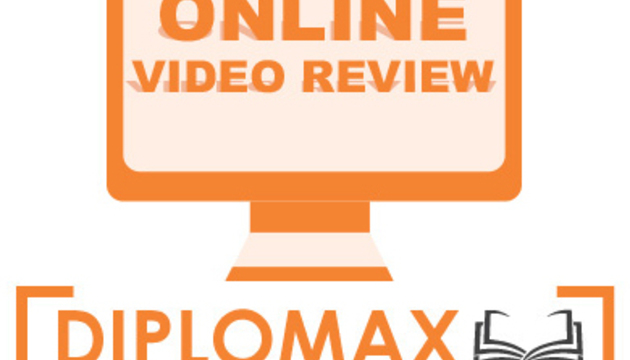 Biology 30 - Online: VIDEO REVIEW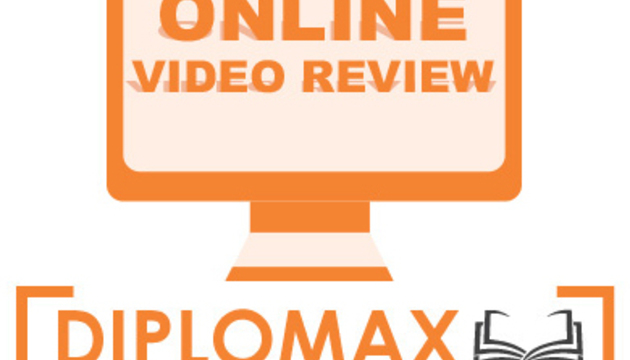 Description
Curricular aspects of the Biology 30 review course include:
Nervous and Endocrine Systems
Reproductive Systems, Cell Differentiation, and Embryonic Development
Cell Division, Mendelian Genetics and Molecular Genetics
Population Genetics and Interaction
Connections to social, ethical, and environmental issues
The Online package provides you with:
We realized that many students require review for diploma exams and term support, BUT do not feel comfortable in attending face to face sessions at this time.
To assist - we filmed DIPLOMAX In-Class Review sessions for each of eight diploma exam subjects.
We edited the filmed product to reduce the Online Video Review for each subject to a total of about 12-14 hours of viewing.
We divided the product for each subject into topics that are easily searched by topic name or video footage.
We provided each purchaser with a LINK to the materials, and a complimentary copy of the Instructor's Class Notes (with exercises synchronized to the video feed).
All videos are streamed to devices - there is NO NEED TO DOWNLOAD any of the review videos.
Students have UNLIMITED USE of the video reviews - use them as many times as you wish for examinations, review, or for everyday homework/assignment support.
Purchasers have the option of choosing a single subject or selecting a bundle (discounted price) option.
Also available in