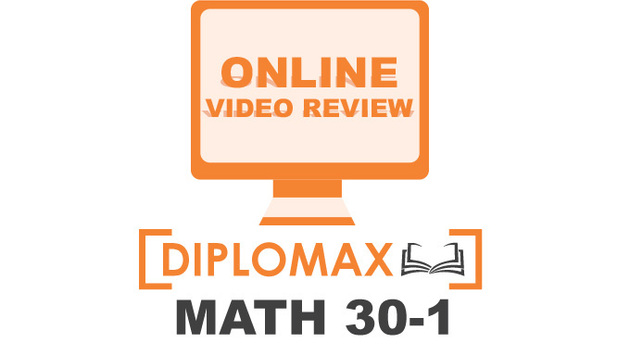 Math 30-1 - Online: VIDEO REVIEW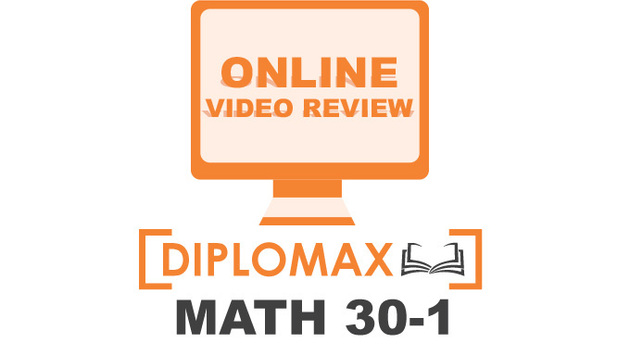 Description
CURRICULAR ASPECTS OF THE MATH 30-1 REVIEW COURSE INCLUDE:
Trigonometry
Transformations
Polynomials
Radicals
Rationals
Function Composition
Exponential and Logarithmic Functions
Permutations and Combinations
The Online package provides you with:
We realized that many students require review for diploma exams and term support, BUT do not feel comfortable in attending face to face sessions at this time.
To assist - we filmed DIPLOMAX In-Class Review sessions for each of eight diploma exam subjects.
We edited the filmed product to reduce the Online Video Review for each subject to a total of about 12-14 hours of viewing.
We divided the product for each subject into topics that are easily searched by topic name or video footage.
We provided each purchaser with a LINK to the materials, and a complimentary copy of the Instructor's Class Notes (with exercises synchronized to the video feed).
All videos are streamed to devices - there is NO NEED TO DOWNLOAD any of the review videos.
Students have UNLIMITED USE of the video reviews - use them as many times as you wish for examinations, review, or for everyday homework/assignment support.
Purchasers have the option of choosing a single subject or selecting a bundle (discounted price) option.
Also available in