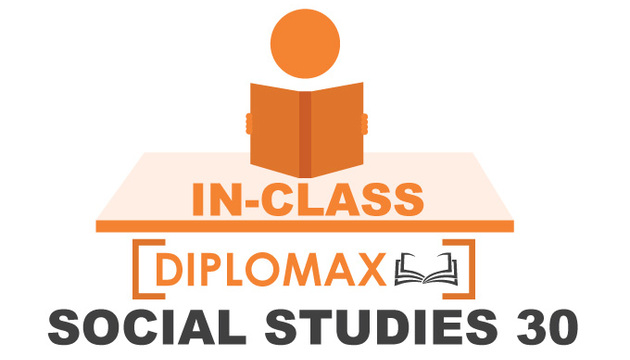 Social Studies 30-1 - In-Class: Edmonton and Area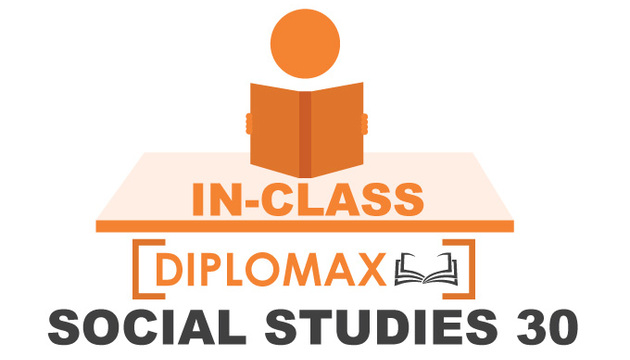 Description
DIPLOMAX In-Class sessions take you through a comprehensive review of course content while providing effective strategies for maximizing success on provincial exams. Our program provides you with 2-days of face-to-face, weekend instruction. Experienced teachers lead you through a focused review of key concepts, work with you in answering questions from previously administered exams, and help you develop a better understanding of the manner in which the curriculum is likely to be tested.
Curricular aspects of the Social Studies 30-1 diploma prep course include:
Ideology as the foundation of identity
Justification of resistance to liberalism
Viability of the principles of liberalism
Citizenship action(s) based on ideology
Diplomax Advantages Include:
Great choice for students interested in applying for specific scholarships or to gain entry into a quota faculty
Highly qualified instructors, currently teaching grade 12, with a strong reputation for getting exceptional results on diploma examinations
Review of all aspects of the course content with tips and strategies for writing diploma examinations
Comprehensive study notes package with practice questions for each subject
An average 97% satisfaction rate on student surveys
Opportunity to repeat any session or part of a session at no extra charge -- see 'Diplomax Guarantee'
IMMEDIATE ACCESS TO CLASS/STUDY NOTES PACKAGE WITH COMPLETED REGISTRATION
Complimentary Copy of MAX RESULTS INCLUDED WITH EACH ORDER!
Help to make the most of study time, increase the potential for academic success, and assist in making the transition from high school to post-secondary study, training, and the job market.