{{ notice }}
{{ warning }}
If you're a returning DIPLOMAX student things may look at little different; you can click here to login or if you need a little help getting started or finding something, start here!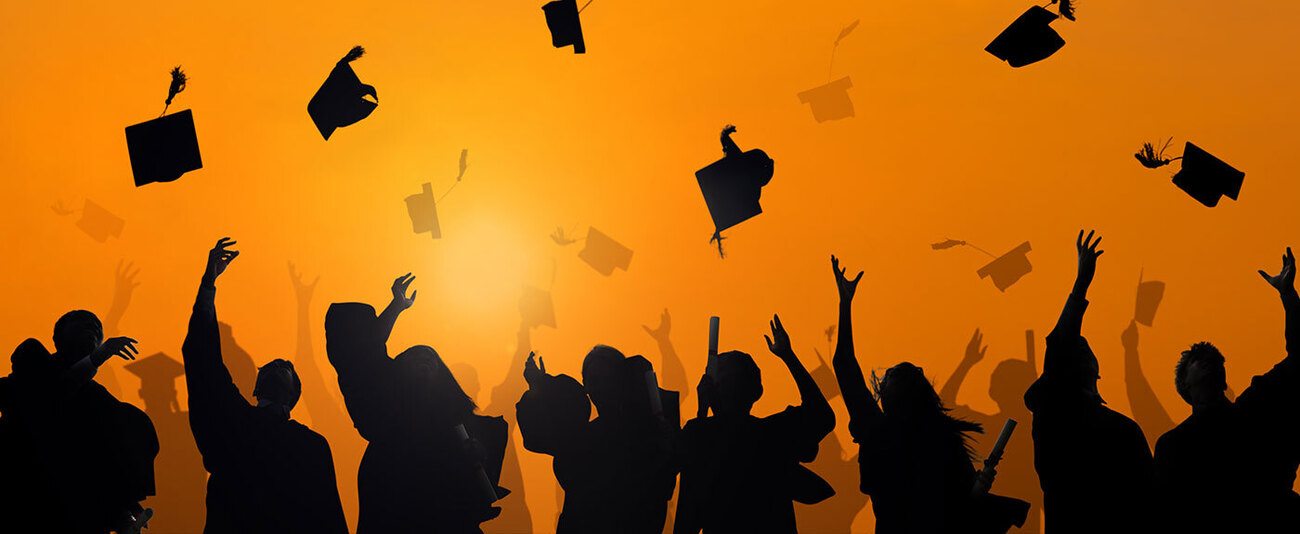 Superior In-Class and On-Line Diploma Preparation Courses for Students in Alberta
Improve chances for scholarships and quota faculty acceptance!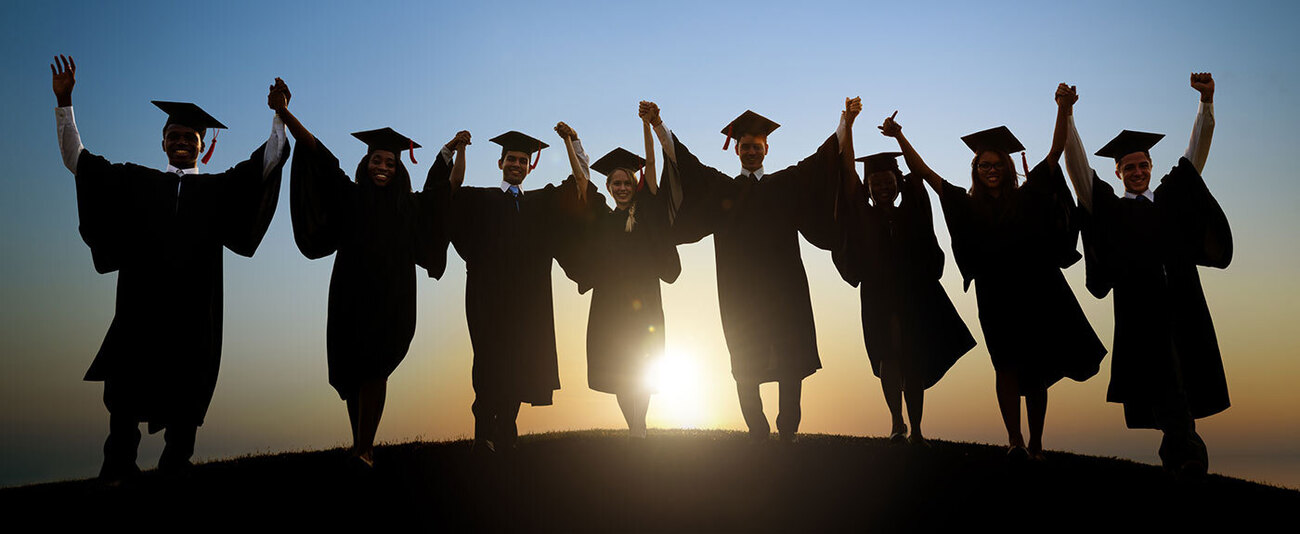 Superior In-Class and On-Line Diploma Preparation Courses for Student in Alberta
Experienced educators – exceptional results!
Superior In-Class and On-Line Diploma Preparation Courses for Student in Alberta
Prepare like over 40,000 others have!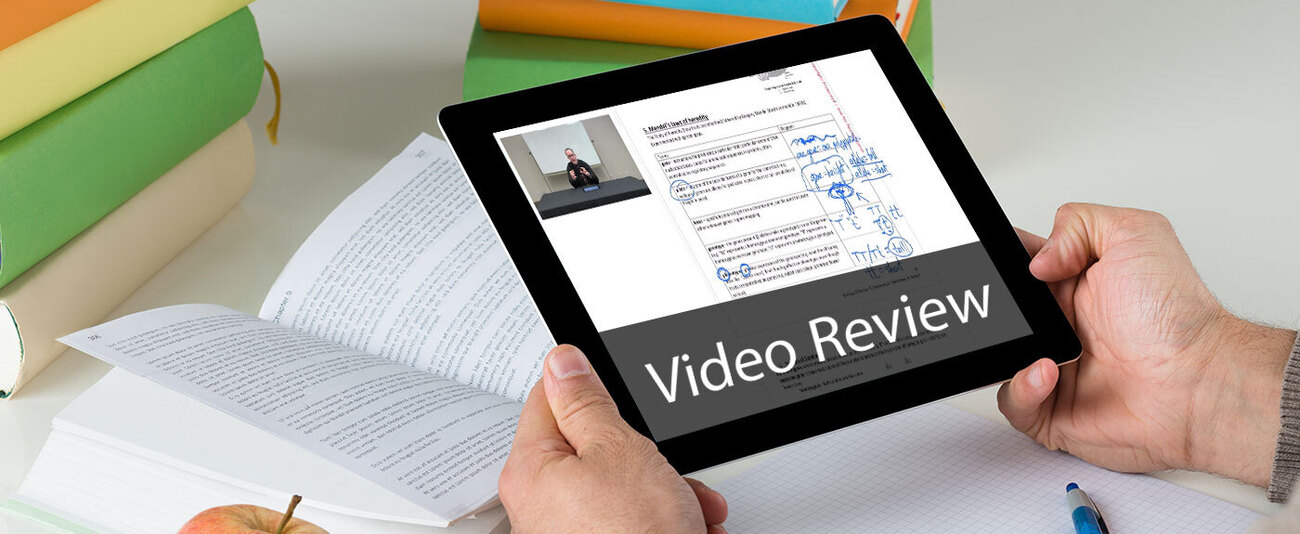 Superior In-Class and On-Line Diploma Preparation Courses for Student in Alberta
At Home/Online & Video Support Available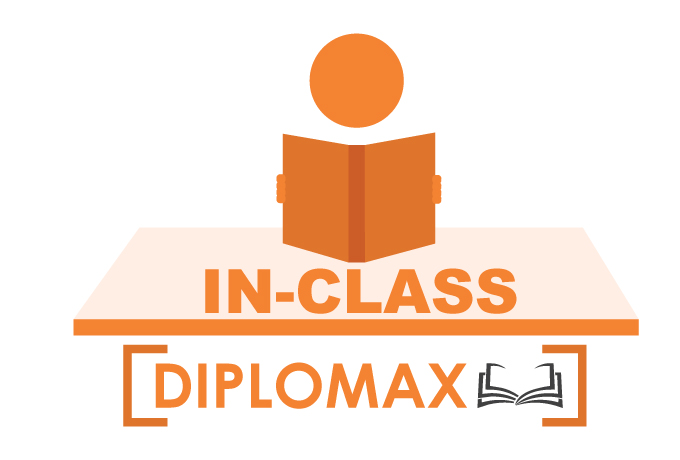 DIPLOMAX In-Class / $159.00
Complete diploma exam prep
Experienced educators - exceptional results
Held weekends, in Edmonton, in November, January, April and June
If an In-Class session is cancelled, a full refund will be provided
97% satisfaction rate on student surveys
DIPLOMAX Online / $99.00
Complete subject VIDEO REVIEW; Unlimited use
No downloading required, stream videos across devices
Complimentary copies of Instructor's Class Notes and of MAX Results included
Ideal for students looking for ongoing review support at home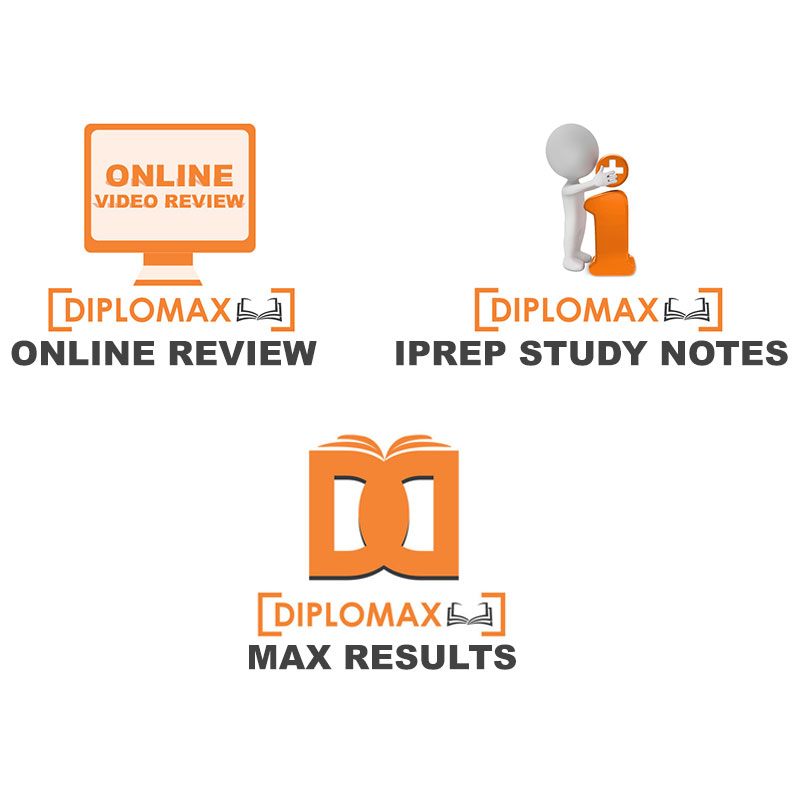 THE 'ULTIMATE' / $159.00
Electronic and Video Subject Support
Includes On-Line Video Review, iPrep Study Notes, and a free copy of MAX Results at a discounted price
Immediate access to all resources with every purchase, UNLIMITED USE
Stream all videos across devices – no downloading required
Available for year-long support at home for the price of a few hours of traditional tutoring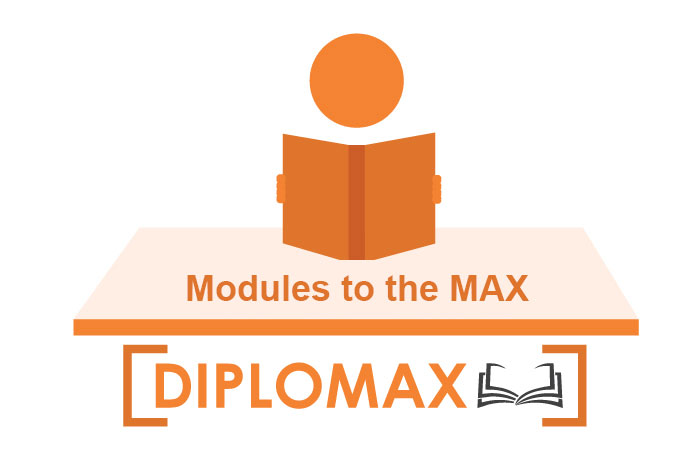 NEW MATH 30-1 PRODUCT / $249
All key curricular concepts are addressed Excellent year-long support for the price of a few hours of traditional tutoring
Each subject is presented by series of individual video modules Stream to your device, no need to download UNLIMITED USE of all video modules and practice questions
A great choice for at-home help in completing assignments, preparing for quizzes, unit tests and final exams
Free copy of MAX Results to help with the transition from school to post-secondary study or the world of work Math 30-1 available immediately, other subjects are under development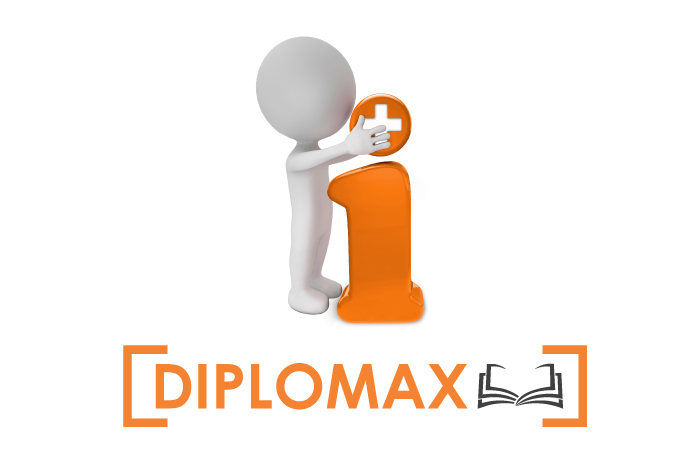 iPrep Study Notes / $69
Complete course review – on any device – unlimited use
Each subject has video support for the '10 toughest topics' identified by students
Key Points to remember are colour-coded by the author
Complementary copy of MAX Results included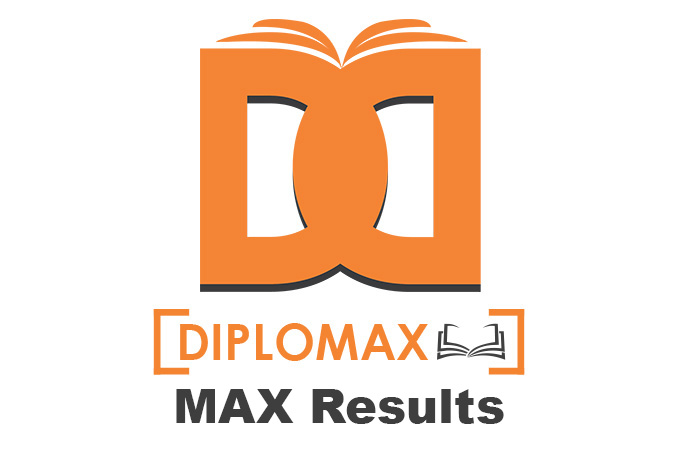 MAX Results / Free
100 pages of Tips and Strategies for Academic Improvement
Improve Personal Study Habits, Test Strategies, and Scholarship Opportunities
Plan for Post-Secondary Study, Training, and the Job Market
FREE with any DIPLOMAX Order
What people say
It really gave me confidence for the up-coming exam by making me realize how much I remember and by having a new way of looking at concepts that I found hard.
I've never taken this course before, in fact, I'm only in grade 11. Regardless, I believe I will do amazingly well on the diploma.
Thank you for your five-star customer service! When my daughter discovered that she was missing a video from the online video review course, I contacted DIPLOMAX. I was impressed with the speed and concern with which the situation was rectified. (Staff name) went above and beyond my expectations! Thank you again!
The review gave me hope for a great mark on the diploma... Overall, it was the best tutorial I have ever been in.
Our instructor was superb and should be seen amongst his peers as a leader in modern-day instruction
Having the course just before the final helps you to understand what to study and no cramming is necessary now…our instructor was fantastic.
The clear method in which the instructor presented all of the material…the use of humour as a tool to help us remember things.
The instruction of the course was animated, clear, interesting and concise…the information was well presented and not too overwhelming…the teacher was great.
Excellent instructor who brought the course to life through the application of theoretical and historical curriculum to present-day issues.
It was great to have a review from the entire semester…also learning different methods that I find easier to remember than what I was taught.
The instructor went over things very thoroughly…went through things my teacher never taught me…I feel much more prepared and informed.
Clear and concise... only the most relevant topics were discussed... much learned in a short time.